Brilliant Gold Series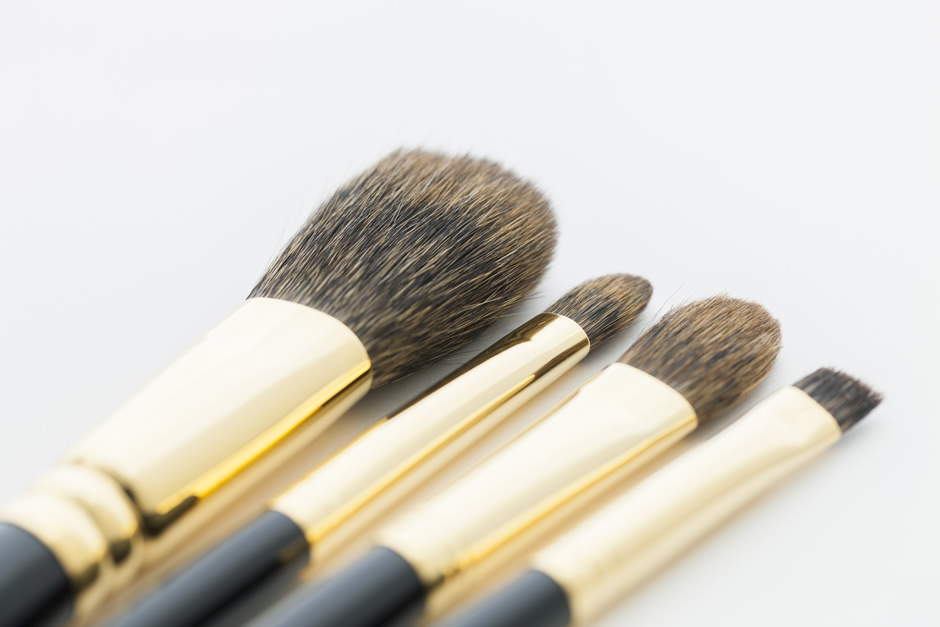 Many kinds of make-up brushes
are produced by our female employees.
Women employees who personally use make-up brushes began to design and make popular
brushes. These brushes are based upon public demand for a specific quality, design, and tips of
brush hair.
The Brilliant Gold Series is a product line of the very highest quality among our product lines.
Houkodou's brushes make you graceful and happy every morning.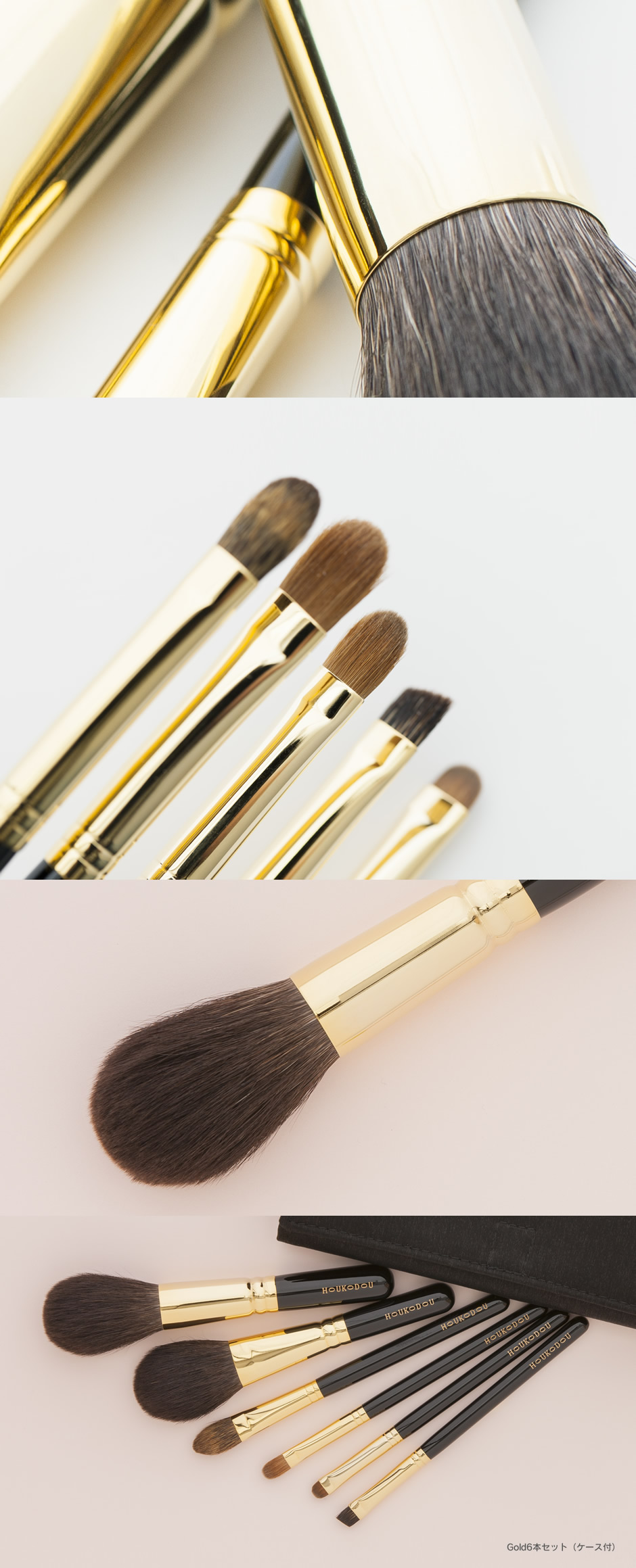 international order